English Heritage sites near Blackrod Parish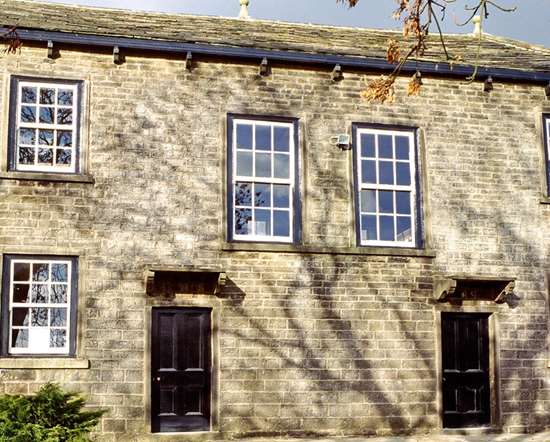 GOODSHAW CHAPEL
16 miles from Blackrod Parish
English Heritage's only Nonconformist place of worship, this atmospheric Baptist chapel displays a complete set of box-pews, galleries and pulpit dating from c. 1742 to 1809.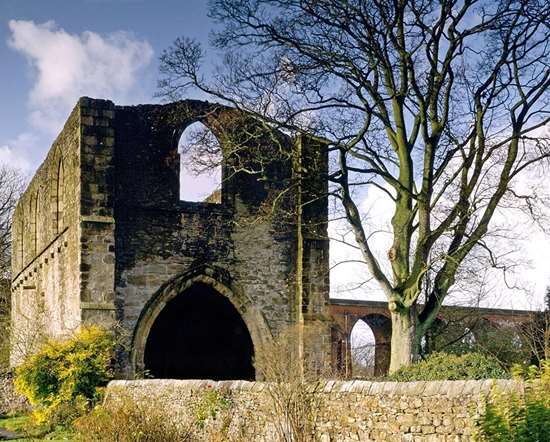 WHALLEY ABBEY GATEHOUSE
17 miles from Blackrod Parish
The 14th century gatehouse of the nearby Cistercian abbey, which was the second wealthiest monastery in Lancashire. The first floor of the gatehouse was probably a chapel.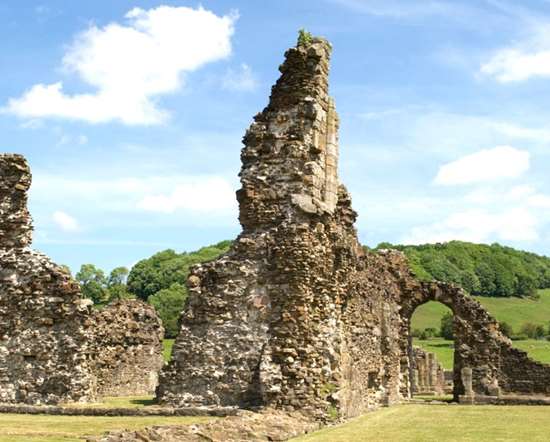 SAWLEY ABBEY
24 miles from Blackrod Parish
The remains of a Cistercian abbey founded in 1148, set on the banks of the Ribble against a backdrop of dramatic hills.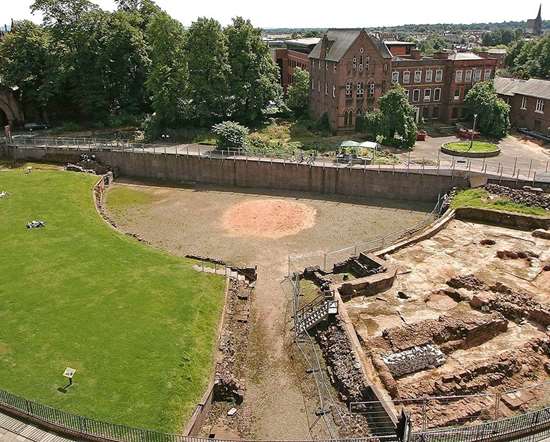 CHESTER ROMAN AMPHITHEATRE
31 miles from Blackrod Parish
The largest Roman amphitheatre in Britain, used for entertainment and military training by the 20th Legion, based at the fortress of 'Deva' (Chester).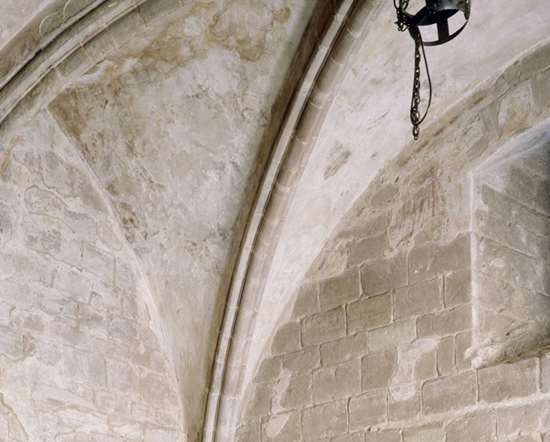 CHESTER CASTLE: AGRICOLA TOWER AND CASTLE WALLS
31 miles from Blackrod Parish
The original gateway to Chester Castle, this 12th-century tower houses a chapel with exceptionally fine wall-paintings of c. 1220, rediscovered in the 1980s.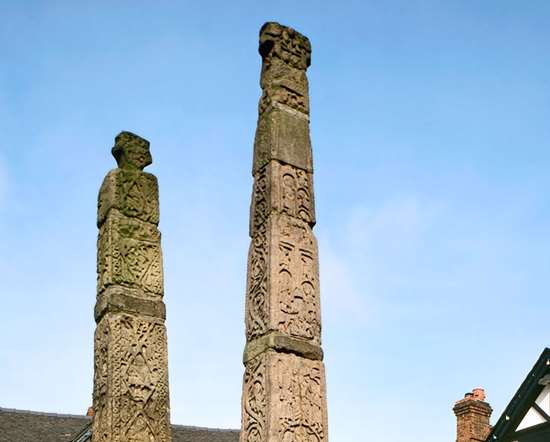 SANDBACH CROSSES
33 miles from Blackrod Parish
The two massive Saxon stone crosses, elaborately carved with animals and Biblical scenes including the Nativity of Christ and the Crucifixion, dominate the cobbled market square of Sandbach.
---
Churches in Blackrod Parish
St Katharine's

Church Street Blackrod Manchester
01204468150
http://www.stkatharine.net


St Katharine's is a family friendly church, and all are welcome. In "normal" times we have a lively Sunday School which meets during the Sunday morning service, and were the first church in the Diocese to gain the "Child Friendly" award.

We have a hearing system, and facilities for those with disabilities, including a stair lift to the upper room.

The church is a Grade 2 listed, stone building, mostly rebuilt in early 1900's, with a bell tower dating from the 16th Century. The church was re-ordered in 2000 to create meeting rooms up and downstairs, an office, kitchen and toilets. Our peal of six bells was recently restored and we have a growing team of bellringers. See more on the website at www.stkatharine.net

---
Pubs in Blackrod Parish
Black Horse
Blackrod Conservative Club
Cherry Tree

Chorley Road, Blackrod, BL6 5LA
(01257) 481234
cherrytreeblackrod.com


Recently refurbished Pub with a locally rare thatched roof. Emphasis on food using fresh local produce. Panoramic views out over the West Pennine moors. Food Gift vouchers and Table Bookings are available online. Voted Bolton's Best Restaur...
Goose & Gander

38 Little Scotland, Blackrod, BL6 5LW
(01942) 386700
thegooseandgander.co.uk/


Just what you want to find down a country lane, a refurbished pub concentrating on food made from fresh local ingredients and a choice of cask beers with third of a pint paddles available. Separate Bar and restaurant areas.
Green Barn
Heroes Bar & Grill
Hilltops Sports & Social Club
Poacher

1-3 Scot Lane, Blackrod, BL6 5SG
(01942) 831609
the-poacher.co.uk/


Immaculate and friendly community local. At least five of the handpumps are now in use selling a choice of different Carlsberg Marstons beers. Note dogs are welcome in the outside drinking areas. Cask Ales at £2.70 on Tuesday evenings. Wel...
Red Lion
Victoria Inn
Victoria Inn
Wigan Golf Club

Arley Hall, Arley Lane, Haigh, WN1 2UH
(01257) 421360
wigangolfclub.co.uk


Lacey's Bar at the Clubhouse at Arley Hall